JFFSF2015

Thank you for coming!
Thank you to all of the participants of the 3rd Japan Film Festival of San Francisco and 7th J-POP SUMMIT 2015! We were able to make it another memorable event due to the wonderful guests, sponsors, staff & volunteers, and supporters including you. Thank you again and see you next year!
2015 Highlights

Opening Night at The Castro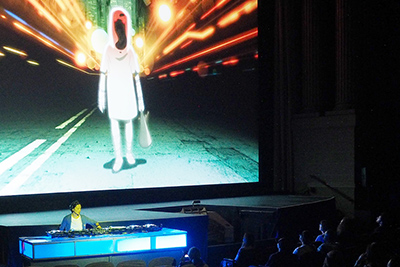 JFFSF2015 opening night at Castro Theater, with special appearances by the world-renowned actor, Tadanobu Asano, and techno DJ legend, Ken Ishii. Attendees enjoyed eccentric visuals in Electric Dragon 80000V followed by a Q&A with Mr. Asano, ending with an eye-opening art performance by Ken Ishii and Koji Morimoto.